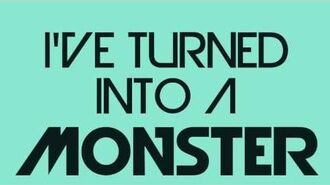 Liam Diable-Ange
Physical Description:
25 year old with brown hair that has blonde highlights, amber eyes that VERY muscular
Personality:
He's like a big playground bully but once he's tamed he's as soft as a kitten. He a little too full of himself and takes pride in his strength. He like pranking people and is very arrogant
Backstory:
At a young age his father abandon him, leaving him only his mother. His mother took care of him before she passed away because of an illness. Because of lack of parenthood he had become more and more arogant, mean, and selfish. His entire life consisted of him jumping from foster care to foster care, always running away from his adoptive families. When he was finally able to take care of himself he found out he had a half-brother, taking him under his wing (no pun intended) and taking care of him. Along the way making Hunter his sex toy.